Yes, it's that time of the year again when people raid bazaars and ninongs and ninangs move out of the country temporarily to hide from their inaanaks. The Christmas season is supposed to be a time of love, gifts, and wishes, and it wouldn't be complete if we didn't make our wish lists while hoping that some kind soul will take pity and actually buy us that iPad we've been dreaming of.
Looking back at last year's list, I managed to get most of the items I put in there. I think making lists is a good way to keep our sights on certain goals. So yeah, here's my new wish list, and I hope I get to complete them next year. :)
1. Canon 550D or 60D. I still have to try the latter before I choose which one to buy.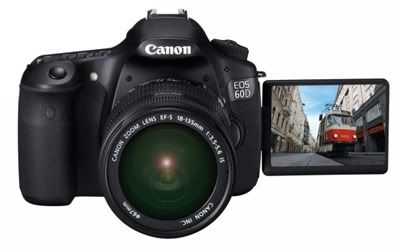 2. Canon 450D or 500D. Since I'm doing some freelance event coverages, I need another camera so I can use two lenses without interchange them on my primary cam. I saw some 2nd hand packages on eBay (the ones with additional telezoom lenses), so I'm looking into purchasing those too.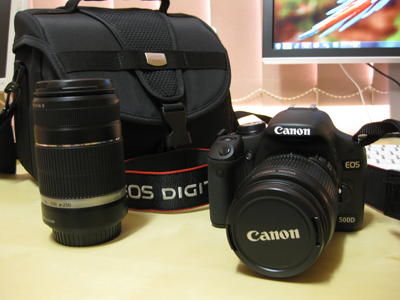 3. Sigma lenses. A wide lens (10-20mm f/3.5), a zoom (18-200mm f/3.5), and a telezoom (70-200mm f/2.8). I don't think I get all three within a span of a year, but at least I know what I want. :)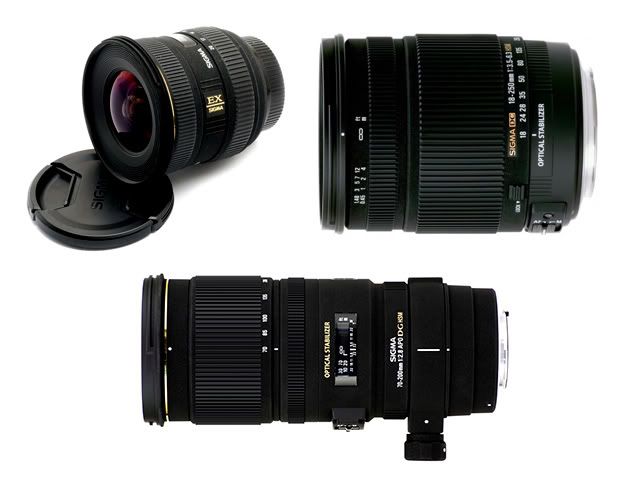 4. Canon 50mm f/1.8.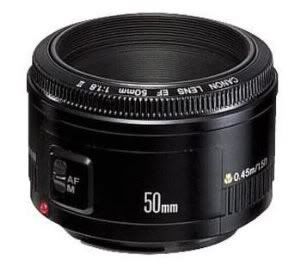 5. Blackberry Curve Gemini (white) 8520. It's white, it's qwerty, and it's a gemini.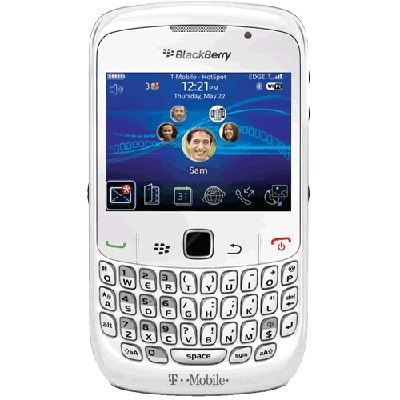 6. Sunglasses. In case you haven't noticed, I always wear shades especially when it's bright outside. It's not just some sort of a "fashion statement" for me; my ophthalmologist actually told me to always wear sunglasses because my eyes are too sensitive to sunlight. Recently, I lost my favorite reflective shades (the one my sister brought home from the US), so now I'm trying to look for something to replace it. Sayang, ang ganda pa naman nun. :(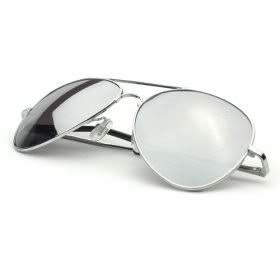 7. Acoustic-electric guitar. My beloved Blackie, the Lumanog guitar I bought many years back, is nearing its retirement.

8. Shoes. I need new leather shoes after an incident in the 5th floor ruined mine, plus another more comfortable pair for when I'm doing coverages.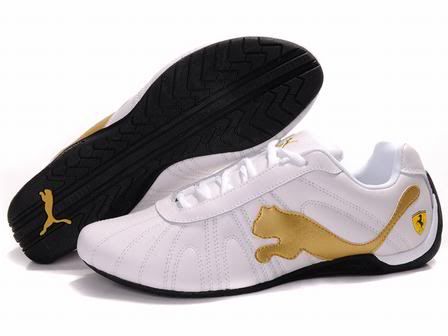 9. 2TB external hard drive.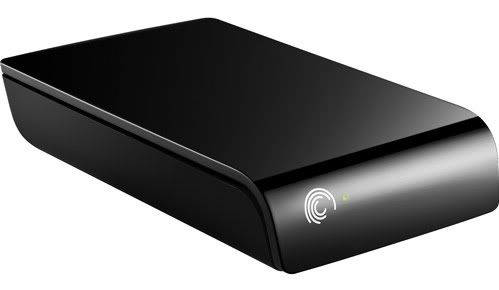 10. Canon Speedlite 580EXII.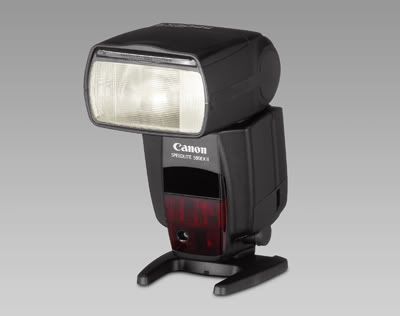 11. More money. LOL.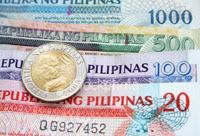 I didn't include some of my wishes, since I'm sure I won't be able to afford them in a year. LOL.
And that is my wish list. I, tenkyu.
Disclaimer: All pics are not mine. :)